I created the Taking Care of Business - Like a Girl course for women. We are responsible for sooooo many things. And a lot of us don't feel like we are reaching our full potential, or attaining our dreams, or feeling satisfied with where we are in our lives, or quite simply,,,,thriving.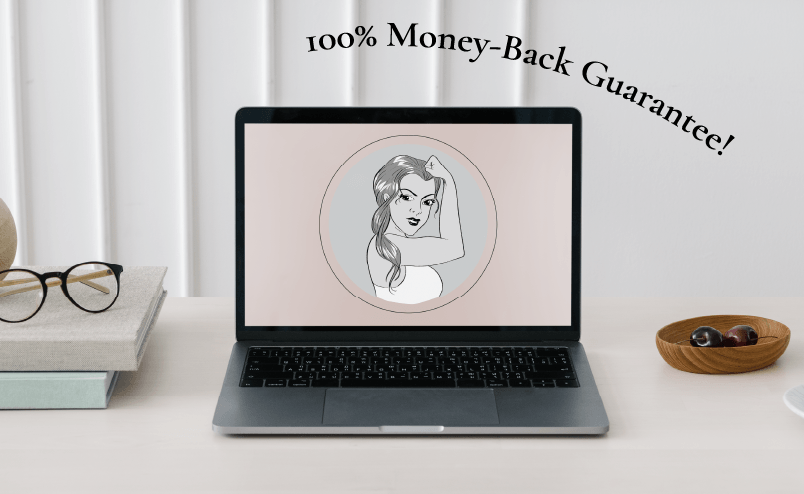 That is my mission, the movement I want you to be a part of.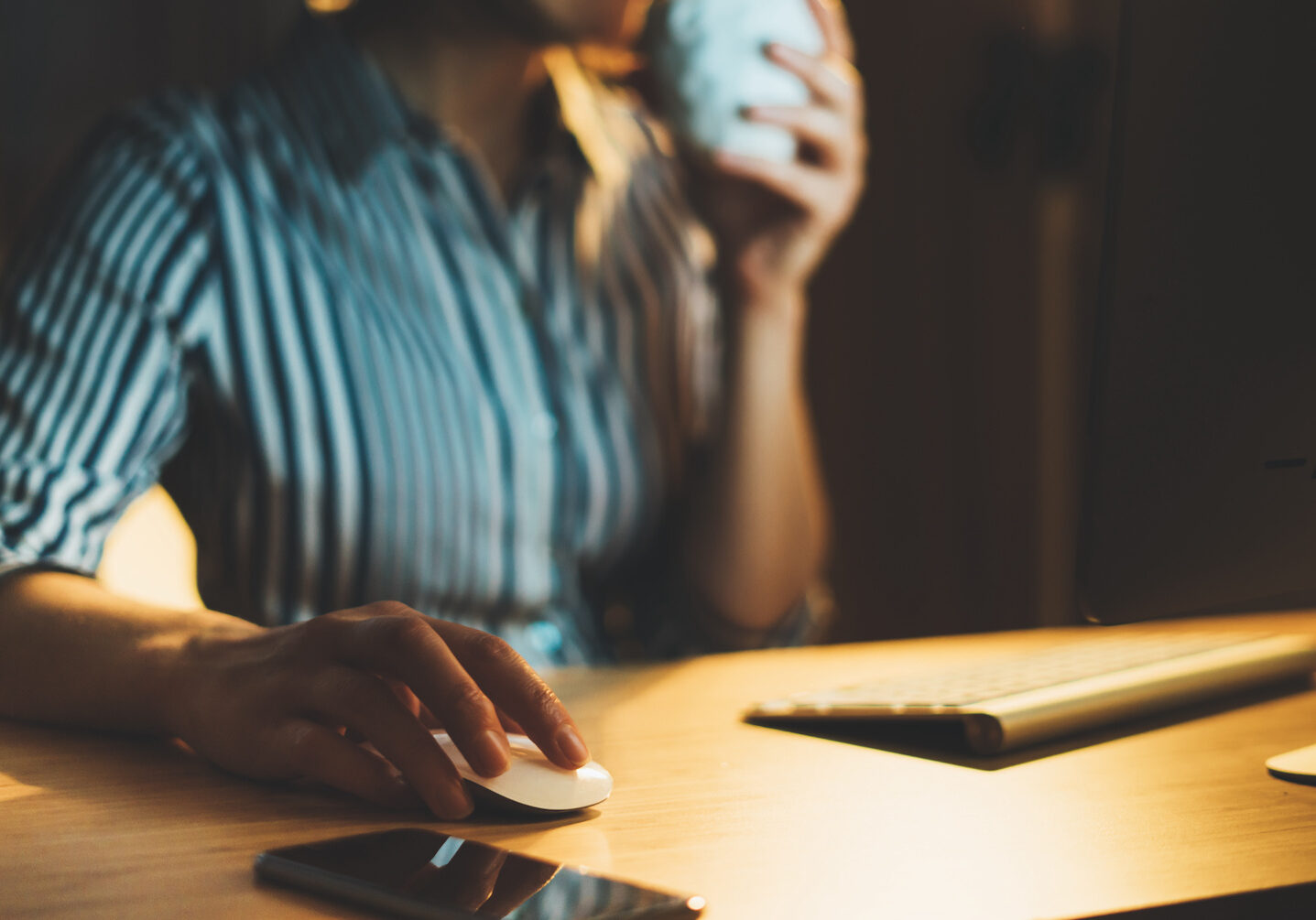 Why do I think a lot of women are stuck? Or not feeling that they can tackle their dreams? It's very simple. You are missing a handful of guiding principles and tools. And that is what I have condensed into this course.
I poured everything into this material and I know for a fact it will help you.
No hacks. No tips. Knowledge. And knowledge is power.
Ready to join the movement?
An investment in yourself is a powerful thing. And you are worth the investment. We are talking about your life!!
The Taking Care of Business – Like a Girl course is $499.
I realize that is not a small amount. And that is because this course is not a small value. It doesn't contain simple 'life hacks' to help you get through the day. It contains concentrated, life-changing knowledge. About success in life. Success in being a woman. Success in Taking Care of YOUR Business.
Remember the line from Disney's The Lion King,,,,"Remember who you are."
I am here to tell you the same thing that Mufasa said to Simba, remember who you are. You are a woman that has met challenge after challenge head on. And maybe that has knocked you off your path. This course can help you get back to your roots, strip away all the fluff, remind you of your strengths and get you back on the right path. To contentment. 
That is simply the truth as I see it. And I am so excited to see that for you!! 
I'm hoping you can see what I see, a next level YOU.
Let me share what the purchase of the course includes:
LIFETIME access to everything!!

So you can take the course then go back at a future date and either take it again from beginning to end or reference certain sections.

14 modules containing 45 lessons.

45!! Each one of these condensed lessons has game-changing principles you need to Take Care of YOUR Business.

Tools

Finally, 24 tools to enable you to maintain the momentum you have started. Each tool reinforces the lessons and guides you in creating your new foundation with fresh ideas and examples so you can execute Like A Girl!!
And remember, you have absolutely nothing to lose!! I am giving you a 100% money-back guarantee. Because I KNOW this will change your life for the better. And if it doesn't, contact us within 30 days following the date of purchase and I will give you your money back.
As you decide, remember,,,,nothing changes if nothing changes. You have the power to take the necessary steps. Leap! And I guarantee you will see that this is not a self-help course. It is self-mastery that you will learn. And that is the key.
Allow me to help you abolish the limiting beliefs you have about yourself. And Take Care of Business Like a Girl.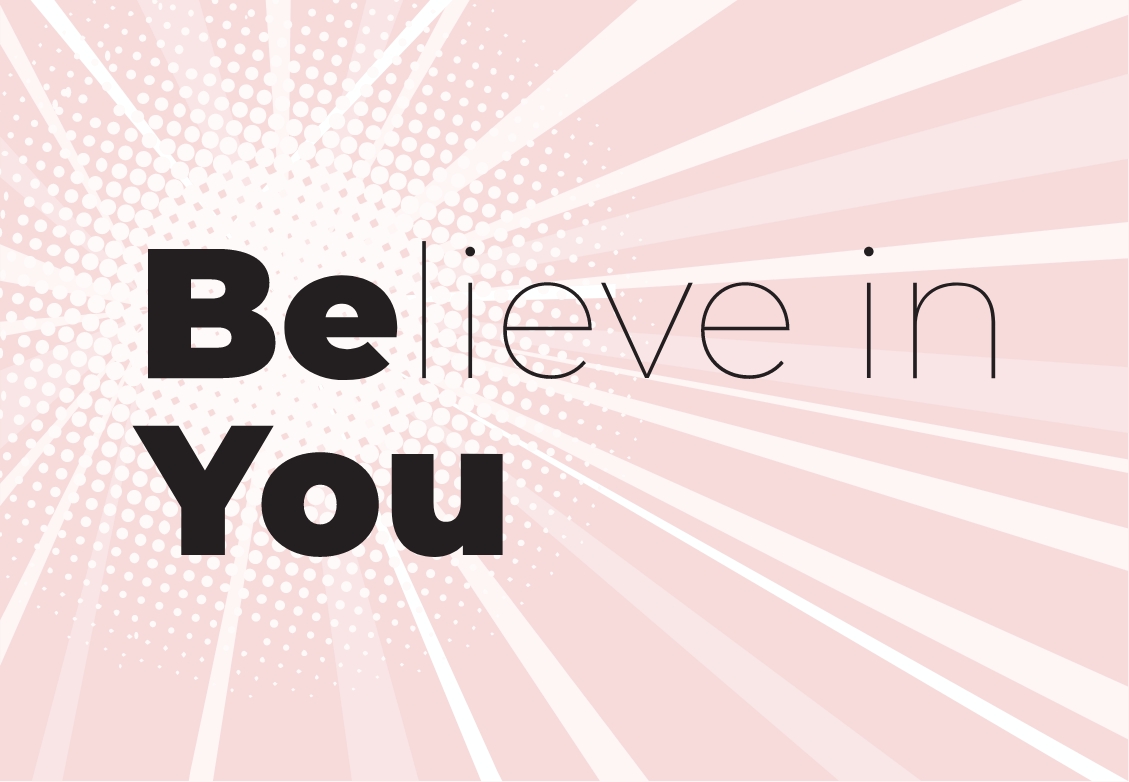 You can accomplish anything you put your mind to IF you have the knowledge and the right tools. Because, you already have the skills, the talent, the passion.
You just need to accept and internalize that it is ok to believe in yourself, have faith in yourself, and KNOW that you can do this. Because you are now equipped.
No matter what epic battle you are in, believe in you.
Invest in yourself and take care of your business, whatever that might mean.
Take the step and don't look back. You will not regret this decision because you are on the right path right now.