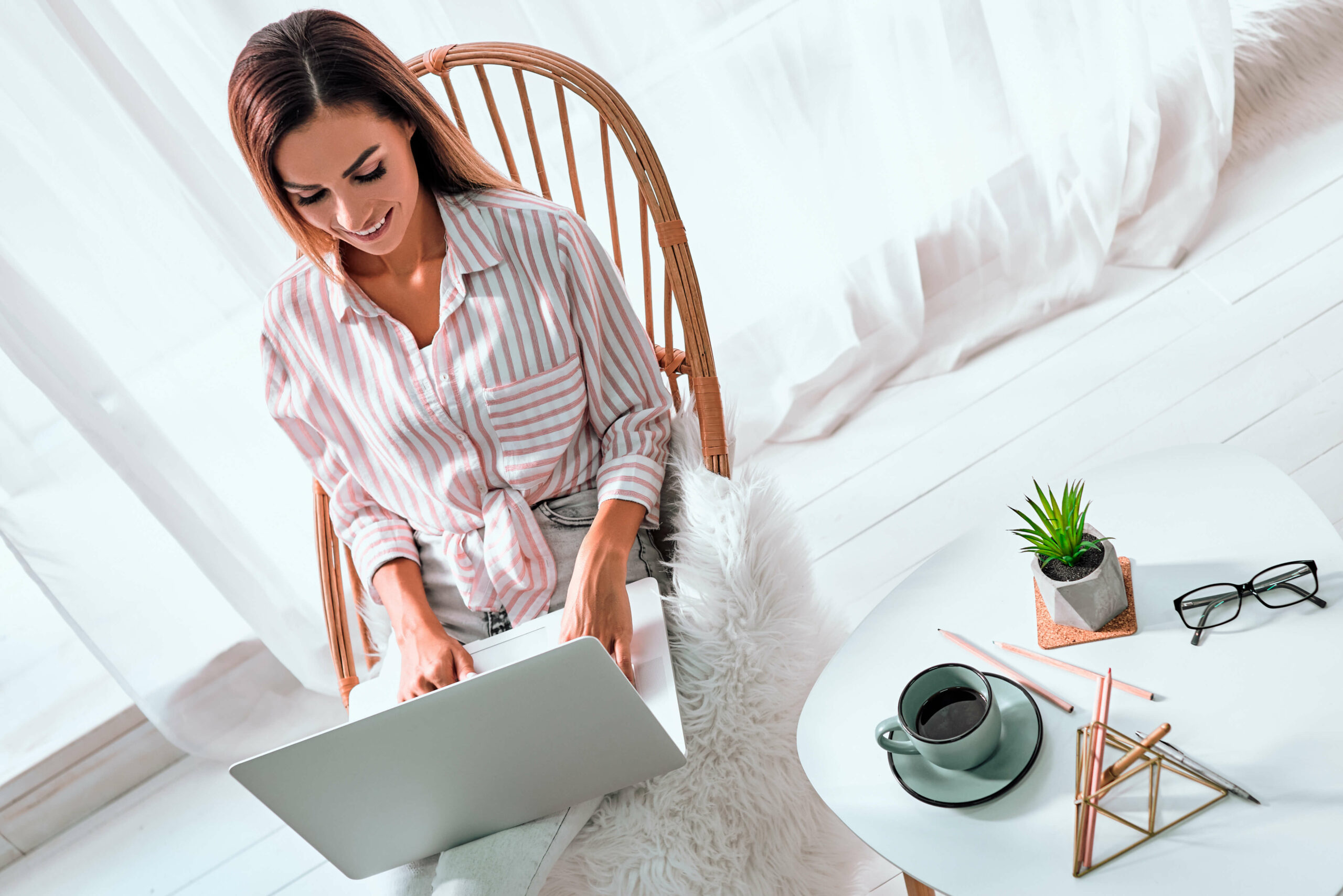 The Secret to How Some Women Do It All, Revealed!!
 Women that have it all don't do it all. And you are one step closer to seriously taking charge of your days!!
Enter your information below and I will send you a free template  with instructions on how to Take Care of Your Business!!